Systems Integration
Automation & Electrical Engineering
Fusion SI is a Systems Integration and Engineering company successfully operating since April 2013. We offer Industrial Controls, Automation and Electrical Engineering services for both projects and systems support.
We are passionate about providing a friendly, high quality level of service to all of our clients. Our focus is to continually monitor for ways to improve and always act with integrity.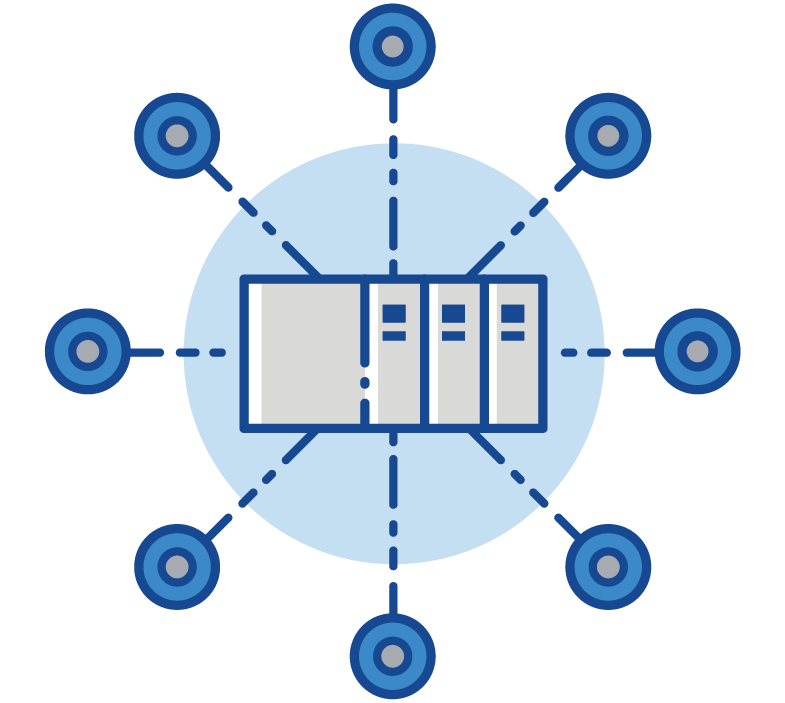 Full Turnkey or Tailored Solutions
With delivery of projects we can offer full turnkey or tailored solutions to integrate within your project teams. For systems support we can service, tune or modify to make changes for improvements in plant operations.
All Major Platforms
All of the major PLC, HMI and SCADA platforms are within our capability including but not limited to Siemens, Rockwell, Schneider, Mitsubishi, Citect, and Wonderware.
Extended Services
We are able to leverage our industry experience and collaborative partnerships to bring together suitably skilled teams with capabilities outside of our in-house range of disciplines. This can be provided as an integral part of our offering or independently as best suits client needs.
Services and Capabilities
Across Multiple Sectors
We are able to form suitably skilled teams from within our company and in conjunction with our close and trusted partners. Our capabilities spread across all industry sectors with a strong focus on manufacturing and a particular passion for the Food & Beverage sector.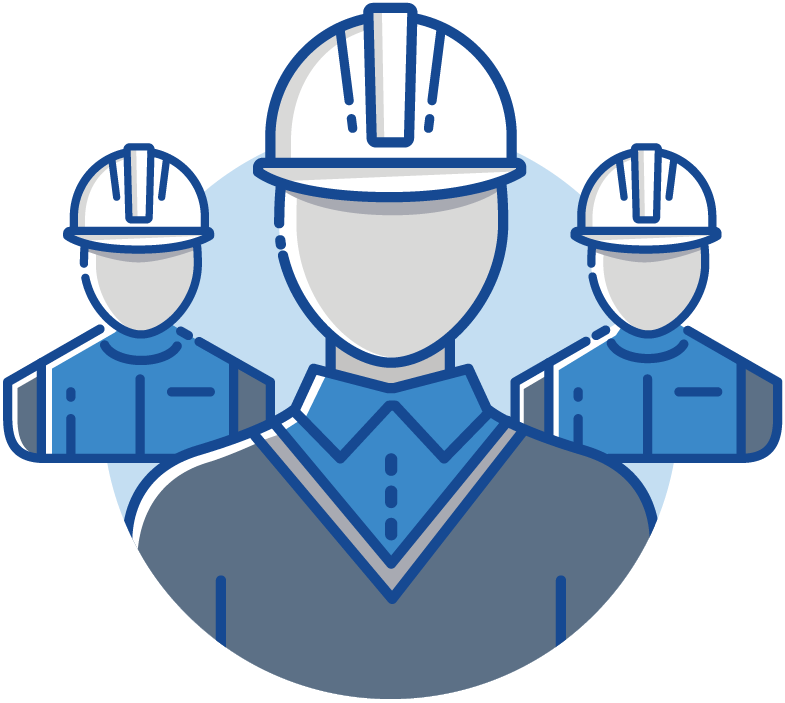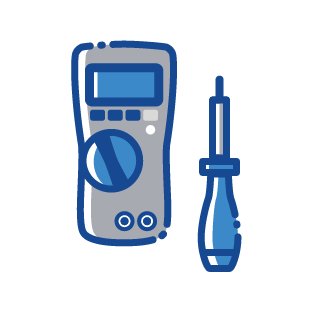 Electrical Systems
Qualified Electricians for installation and maintenance. General light and power distribution, controls and automation systems.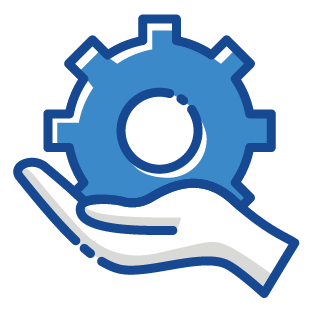 Project Management
Project Management is integral to all solutions offered and is often complimentary no cost. We can also Project Manage on your behalf.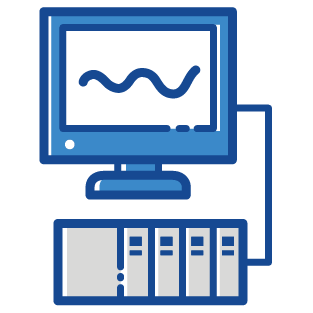 PLC & SCADA
Design, Construct, Install, Commission and Support
Modify and maintain existing installations or full turnkey new installations. All of the major PLC, HMI and SCADA platforms are within our capability. Including, but not limited, to Siemens, Rockwell, Schneider, Mitsubishi, Citect, and Wonderware.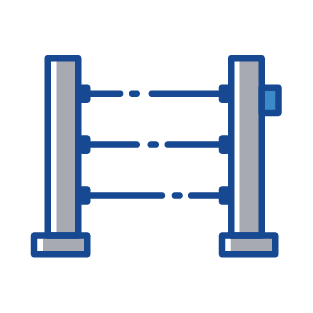 Machine & Process Safety
Machinery safety control system design and implementation through TÜV certified engineers and many years of experience with machine safety. Proactive approach to cost effectively manage plant safety.
Steve Bowie, CMSE®. Certified Machinery Safety Expert (TÜV NORD).
Sean Correll, FS Eng (TÜV Rheinland).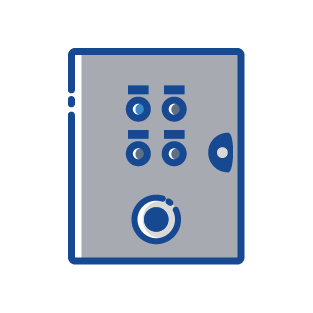 Panel Manufacture
Manufacture, maintenance and installation of electrical DB (Distribution Boards), MCC (Motor Control Centres) and control panels.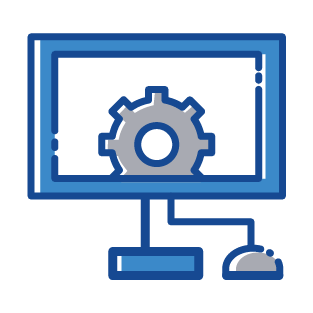 CAD
Electrical CAD for all projects or as a drawing update service. Collaborative partners for extended process and mechanical CAD services.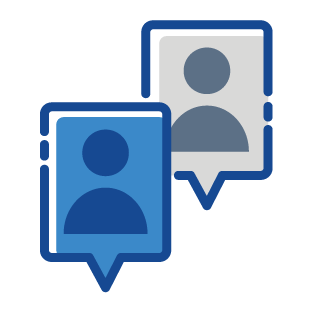 Engineering Consultancy
Consultation services to suit your needs. Project justifications, concept design and scoping. Embedded Project Engineers for delivery. System audits and reporting.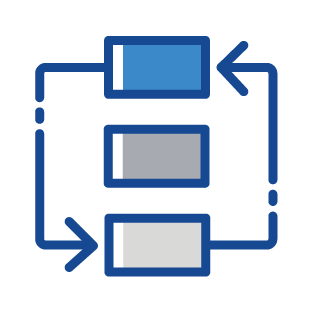 Manufacturing Intelligence
MES knowledge and experience. Leveraging standards such as OMAC. Provide plant floor connections to MES systems.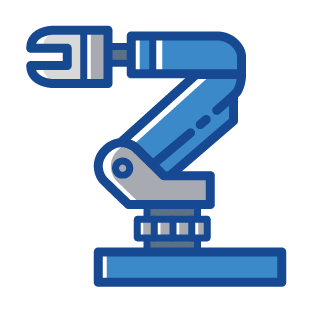 Robotics
ABB robotics programming and systems integration with all robotic systems. Collaborative partners bring extended capability.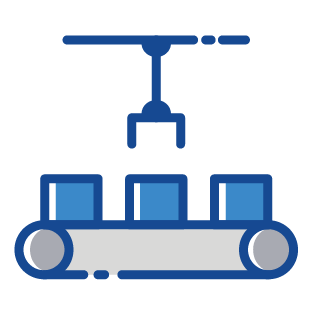 Packing Machinery
FMCG experienced over many years. Modify, maintain or upgrade machine control systems. Improves safety, operation and performance.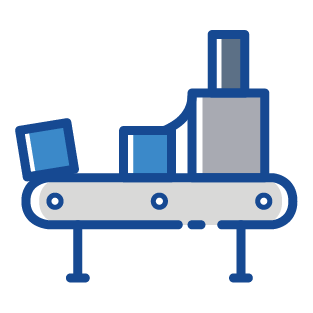 Line Control Systems
Modifications, upgrades and new build systems. Fully integrated with process machines and equipment. Intelligent easy to use operator interface.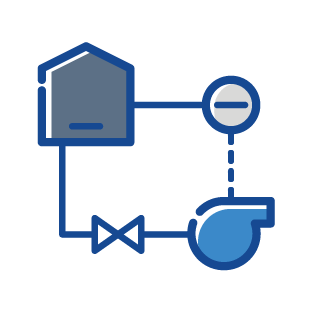 Process & Batch Control
Process and Batch control systems integration (including S88 experience).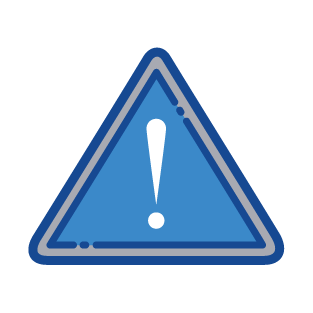 Hazardous Areas
Hazardous area electrical, controls and instrumentation systems. Design, installation and maintenance.